Tag:
simple drop earrings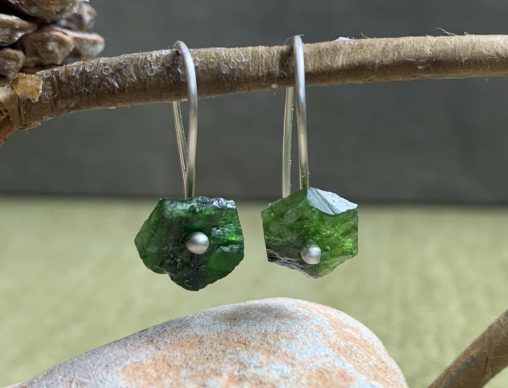 Beautiful natural green chrome diopside gemstones drop from hand formed sterling silver ear wires. These are perfect for those who want a pop of color and not a…
$28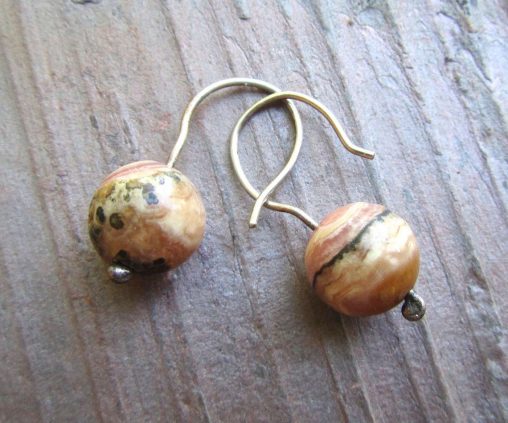 These simple drop earrings feature a single round 10mm rhodocrosite gemstone with soft muted hues of pink, white, gray and beige on a hand formed sterling silver ear…
$18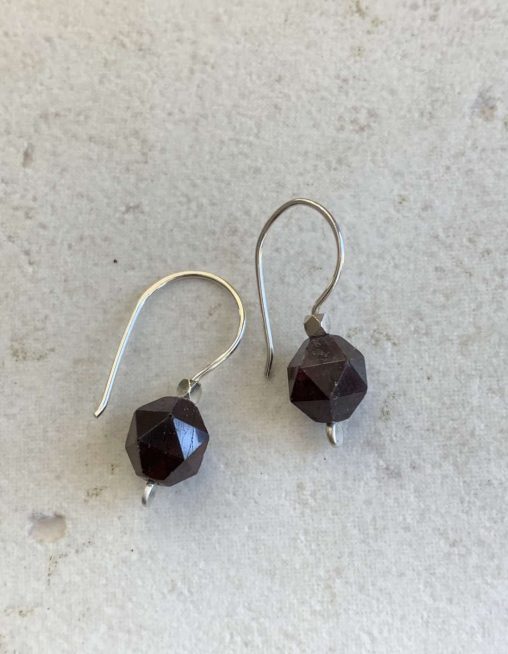 Delicate, simple sterling silver drop earrings with a deep burgundy garnet gemstone and facet silver bead. Perfect neutral for daily wear.
$28