Tag:
gemstone drop earrings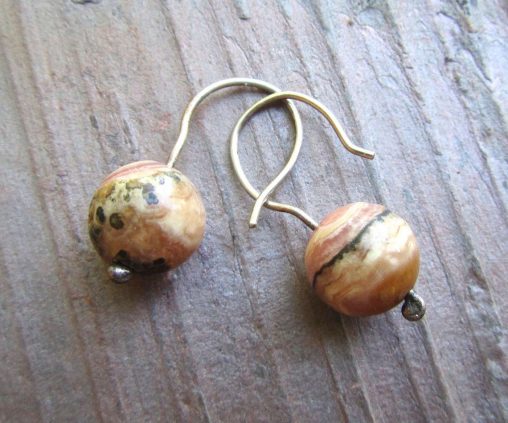 These simple drop earrings feature a single round 10mm rhodocrosite gemstone with soft muted hues of pink, white, gray and beige on a hand formed sterling silver ear…
$18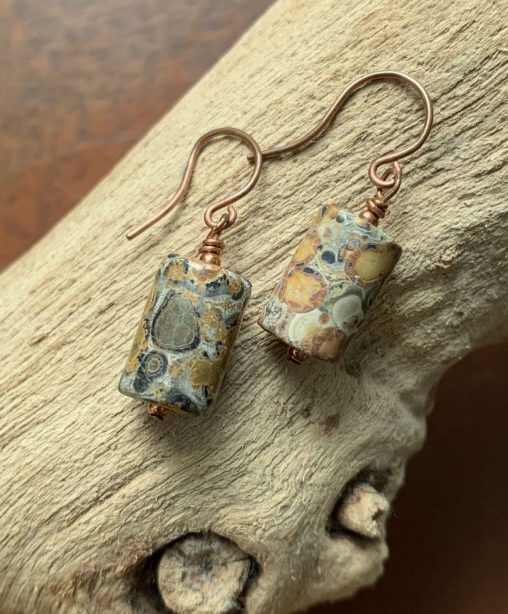 Simple jasper drop earrings, perfect for the change of seasons! With brown, rust, yellow, black and beige, these earrings will compliment your Fall wardrobe beautifully. Copper ear wires….
$18